Neofeud 2

A coup d'etat against the posthuman, immortal Neofeudal Royalty has resulted in a tentative return to a long-forgotten world of "Democratic Republics", "Equality, Liberty, Fraternity", and "Rule of Law".
But the ultrarich do not go quietly as workplaces are co-operatized, fighting the redistribution of their quadrillions, even with the threat of the guillotine. Riots, shootings are on the rise as inter-species tensions increase between humans and the humanoid machines, transgenics, non-corporeals entering their communities.
An ex-con robot from the slumsprawl ghetto and the radical socialist daughter of a billionaire wind up unwilling partners in the Coastlandia Police Department. Called in to investigate a routine self-flying aircar crash, they uncover a spiraling conspiracy involving far-right "Humanity First" groups, sentient machine neo-revolutionaries, and diehard remnants of hypercapitalistic Monarchies that will shake the social and cosmological fabric of the universe(s)...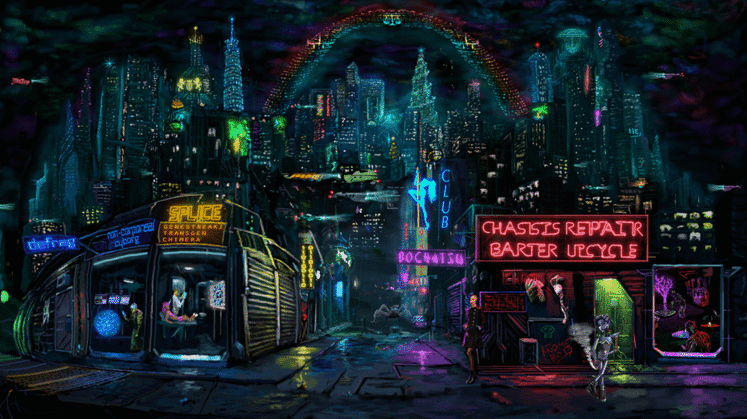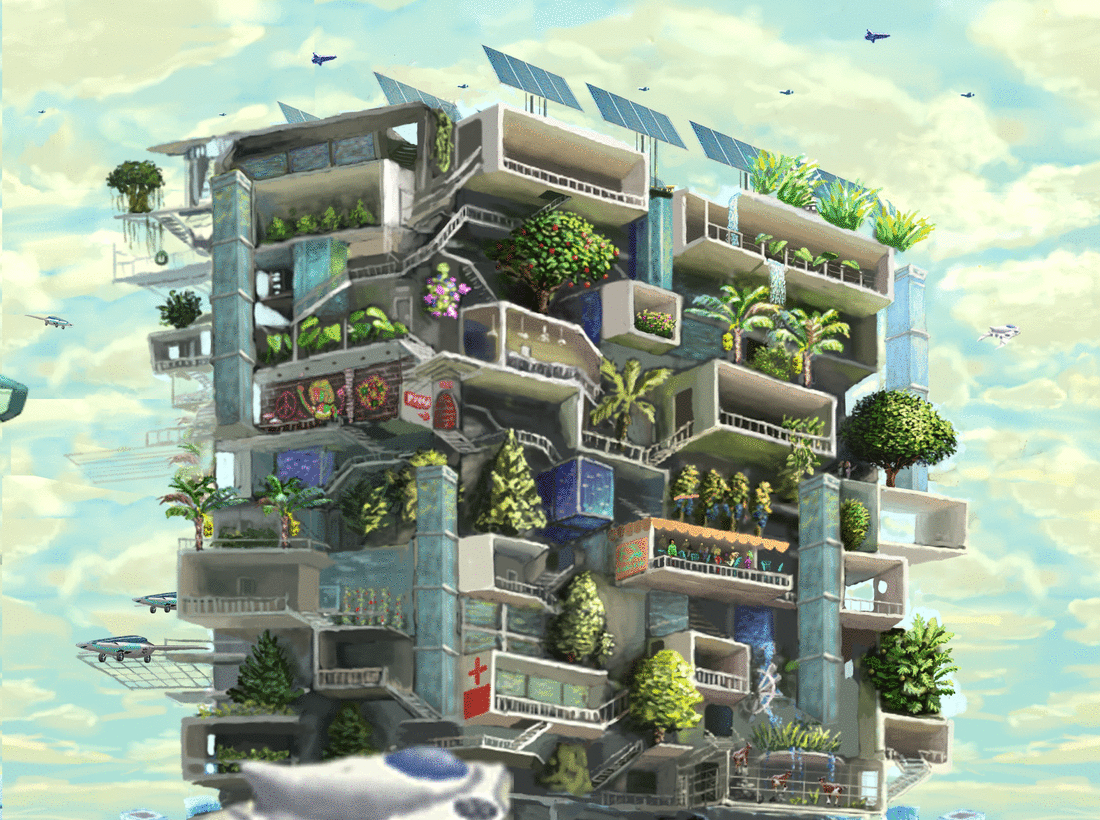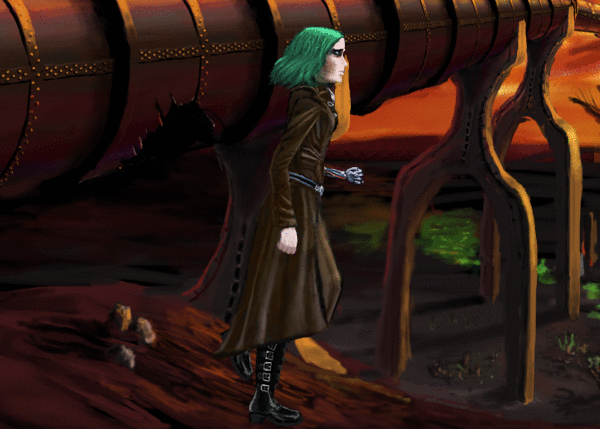 If you'd like to see this game completed, please consider becoming a Patreon Patron to support this one-guy indie in development of a full game!

Stay updated on Neofeud 2 developments! Follow us on:
Twitter: https://twitter.com/SilvrSpookGames
Facebook: https://www.facebook.com/silverspookgames/
Mastodon: https://mastodon.social/web/accounts/259792
Youtube: https://www.youtube.com/user/twiliteminotaur
Also, check out Neofeud, an immersive cyberpunk point-n-click, over 10 hours in length, by Silver Spook Games.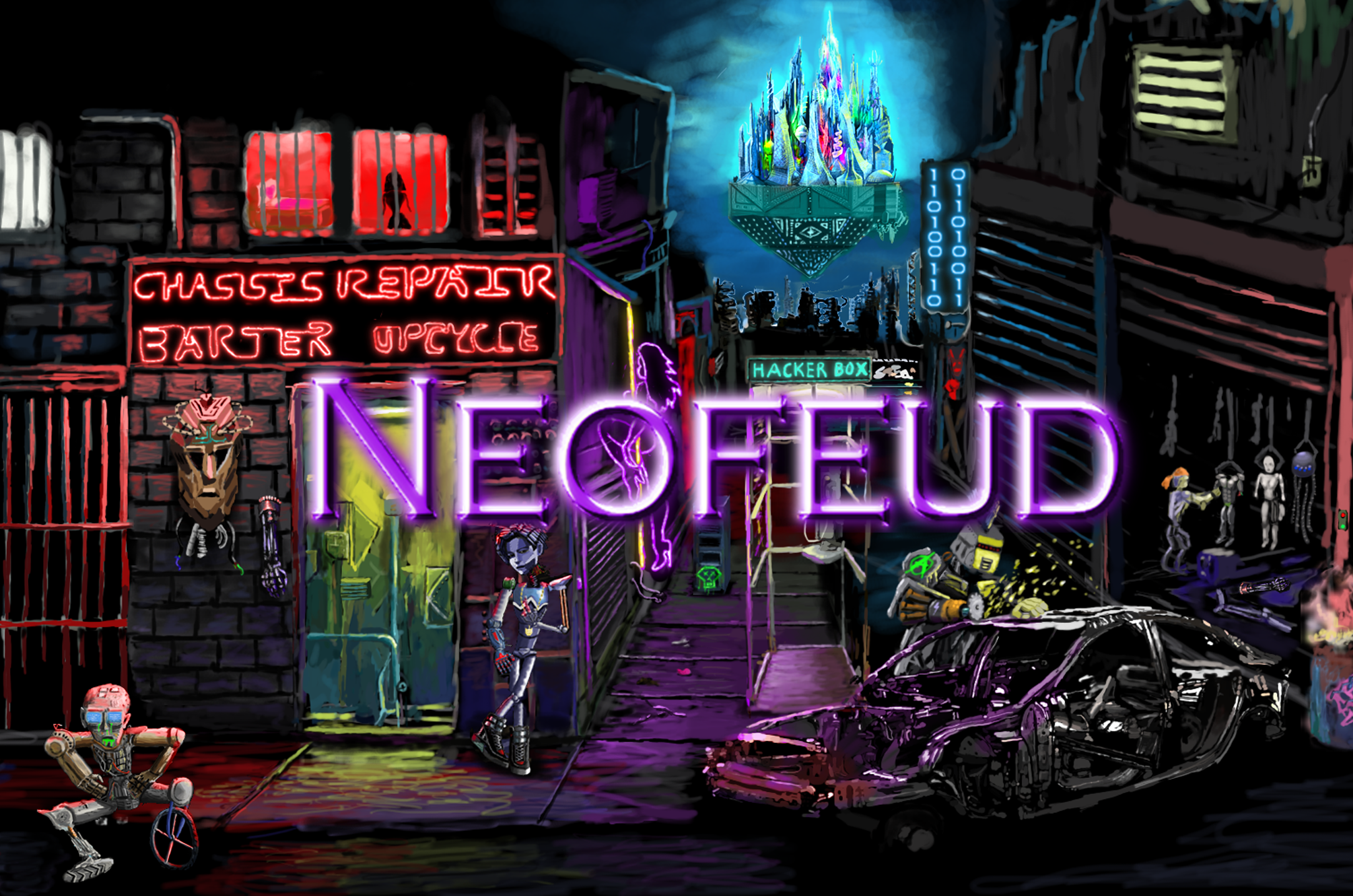 "Awesome art, setting and game play, great work, even for a short game promises a lot. And I was glad to see I didn't instantly died when letting the robot see me. (nod) Voice acting top notch. Very well done." 2017-07-14 21:41:40 by Cassiebsg
"This demo has fantastic visuals and atmosphere, but it's just a small taste of what's to come. Still, Silverspook paints a well written and visualized world with a promising protagonist." 2017-07-12 14:16:28 by Blondbraid
"Although this was just a small taster for a larger project, this has got everything: badass music, great art & animation, decent voice acting, a couple of nice puzzles and heaps of cool. If I was ever on the fence about buying Neofeud, this has pushed me off of it (into the yes garden)." 2017-07-12 05:03:38 by Stupot+
7/25 - Congrats to Eren Ceylan for winning the Dysmaton Easter Egg Hunt!