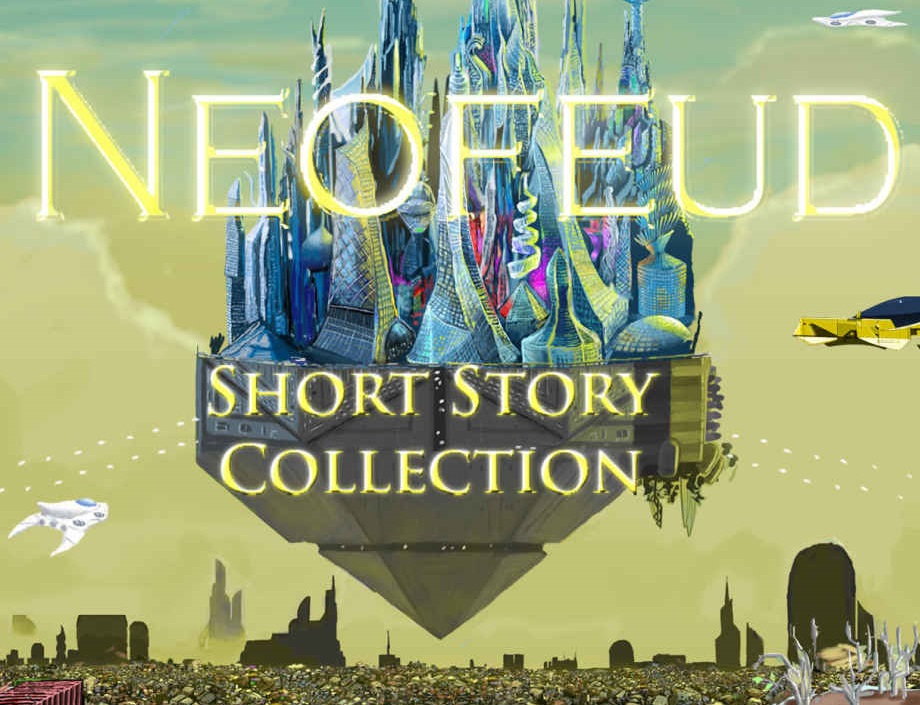 Neofeud Short Story Collection
Neofeud Story Collection Now On Itch!
---
Cyberpunk adventure / visual novel "Neofeud", voted "Top 100 Indie Games of 2017" on IndieDB now has a short story collection up on Itch.io! Three sci-fi stories written by Neofeud creator Christian Miller, set in the world of the game! The Six Billion Dollar Baller's jailbreak from the Humanoid Machine prison, a lowly peasant-girl goes from Cinderella rags to Kardashian riches at a transplanetary, trans-species cosplay convention, and much more!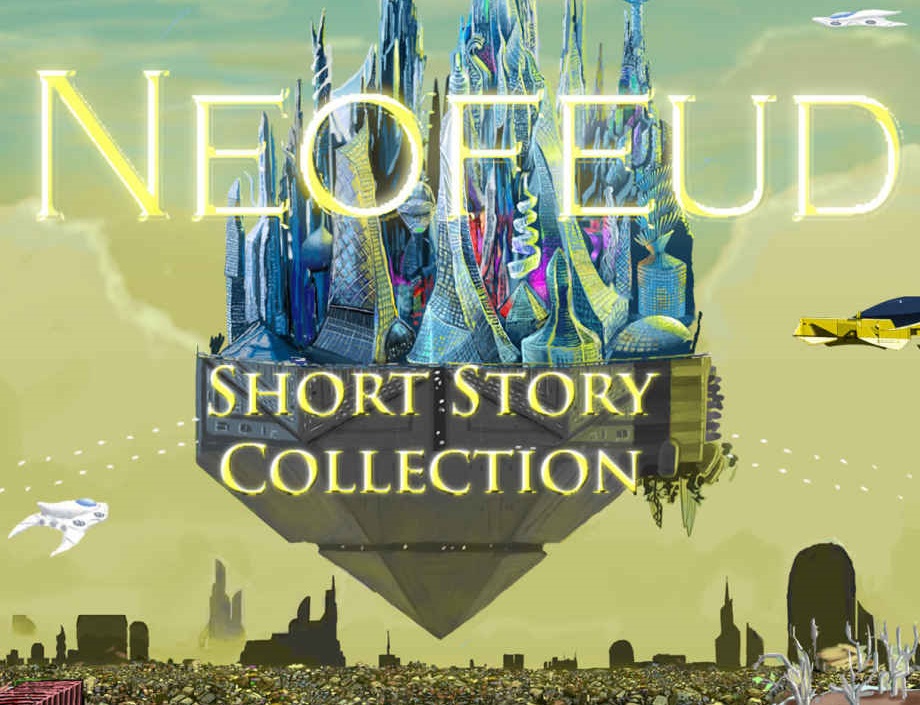 Files
NeofeudStoryCollection.epub
399 kB
May 07, 2018
Get Neofeud Short Story Collection