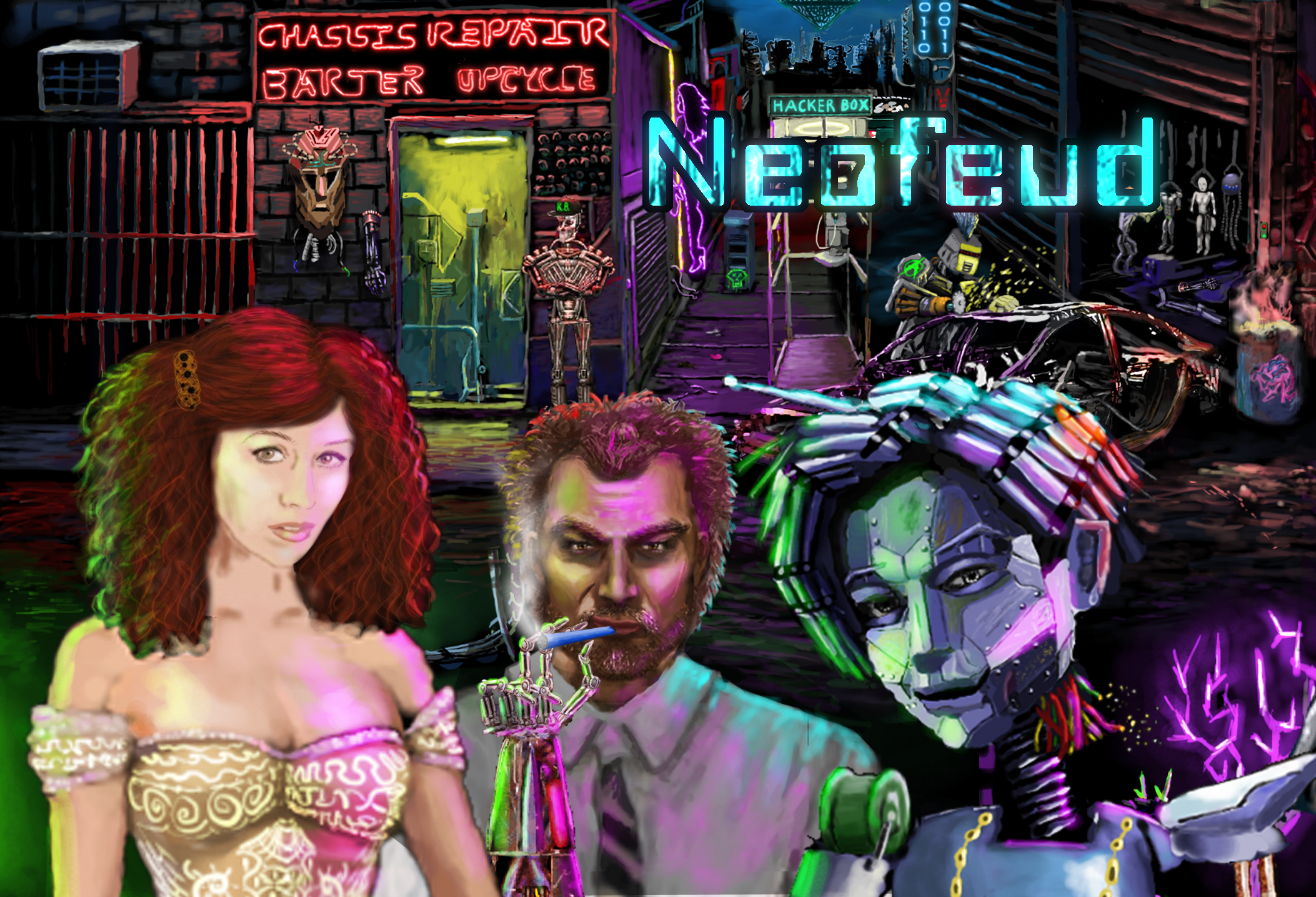 Neofeud
Neofeud Up For Nomination In AGS 2017 Awards!
---
The Adventure Game Studio Awards for 2017 are now open! Neofeud is one of those games that was made with AGS in 2017, so feel free to nominate it for any awards you feel it should be consider for. :) http://www.adventuregamestudio.co.uk/site/awards/nominate/ …

In addition, here is the latest livestream from this past Saturday, where I share some birthday cake and "Illuminati Ice Cream".
Comments
Log in with itch.io to leave a comment.
All the best for the AGS Awards buddy - hope both our games manage a few nominations :)