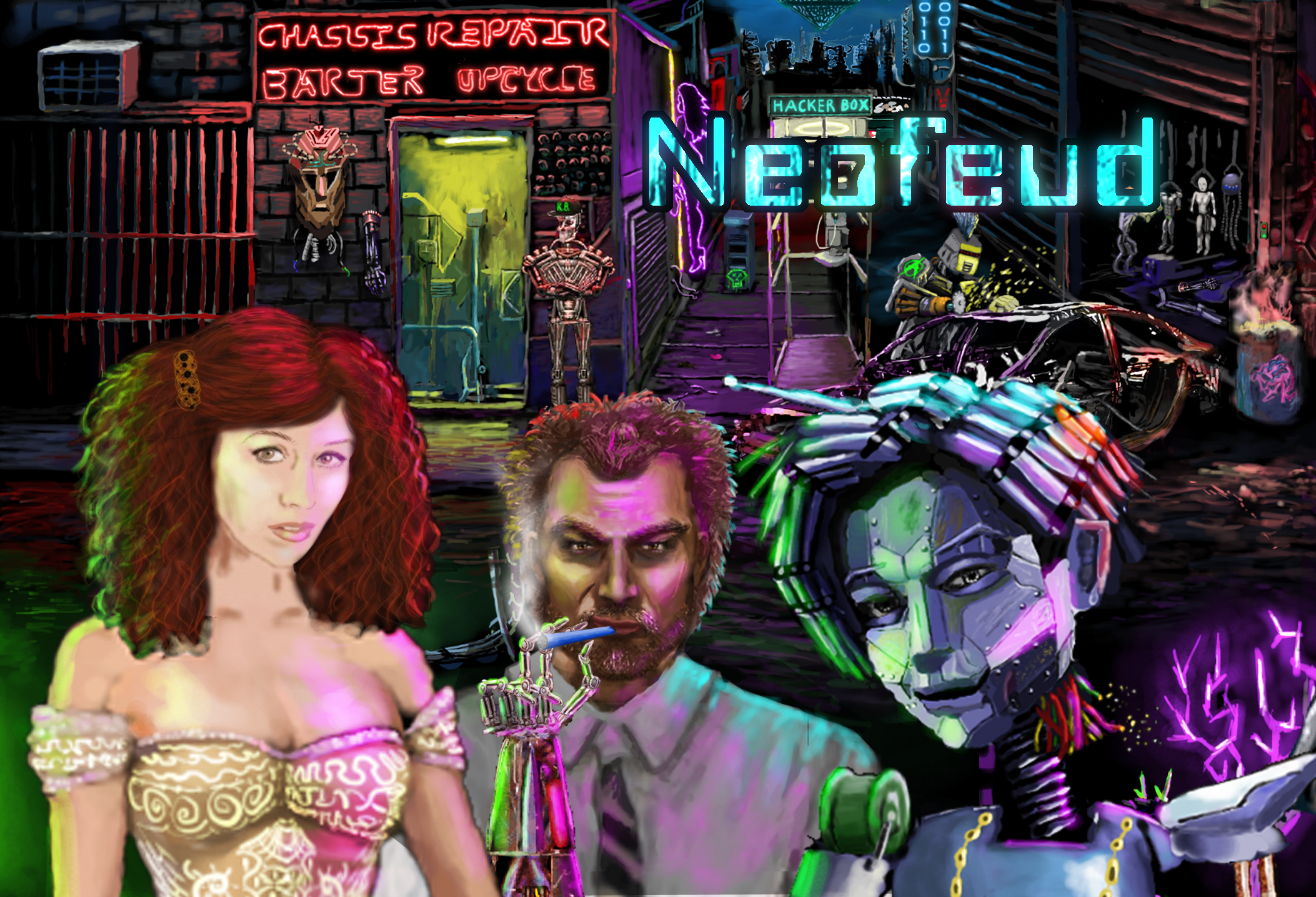 Neofeud
Neofeud 2 Peek + Silver Spook Reviews Altered Carbon!
---
My latest artwork on Neofeud 2, the sequel to the dystopian sci-fi adventure!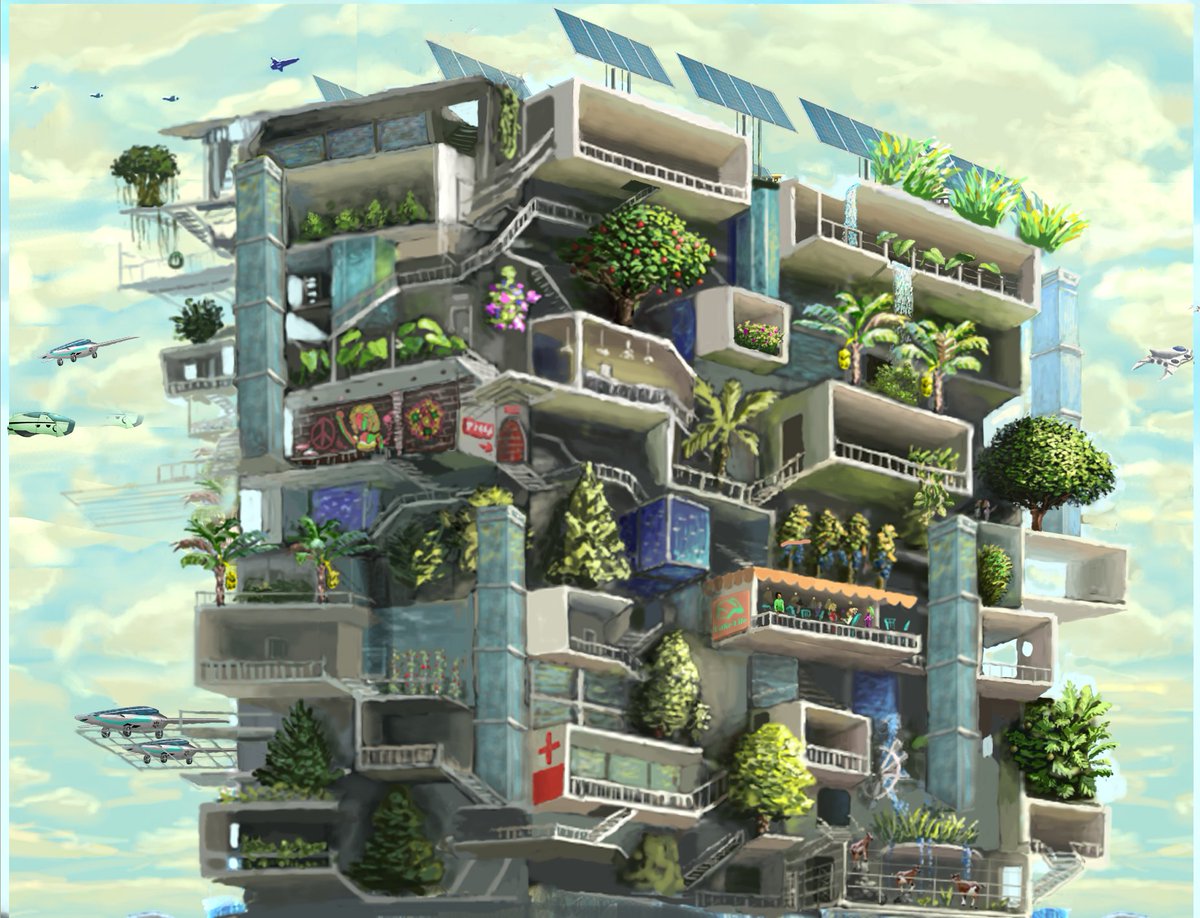 This particular scene is now more-or-less finished up, although it will probably go through another phase of modification when it gets implemented in the AGS game engine.
In addition, if you follow Neofeud there is a good chance you are a fan of cyberpunk, or dystopian sci-fi, and if so (actually, even if not so) you should definitely check out Altered Carbon. Here's a synopsis of my thoughts: "While Altered Carbon is resleeved in the glitzy robes of Netflix' 190-country spanning 120-million-user imperial protectorate, it manages to lay bare the mutilated corpses, the human fallout of world- assymetrical- and class-warfare."
I liked Altered Carbon so much, in fact, that I did an hour-long video review split into two sections. The first half is just some immediate reactions, including mentions by folks on Twitter including @IndieGames_Muso and @SomeIndieGames who thought Altered Carbon bore many striking similarities to Neofeud visually and in terms of the world and story. In the second half, I do a slightly deeper dive into specific themes in Altered Carbon as viewed through the lens of cyberpunk.
Finally, to learn more about the latest Neofeud 2 artwork, the "Anarcho-Holonistic" concept I'm mulling over the sequel, as well as the art process I used to create this sort of surreal art, have a look at this livestream: