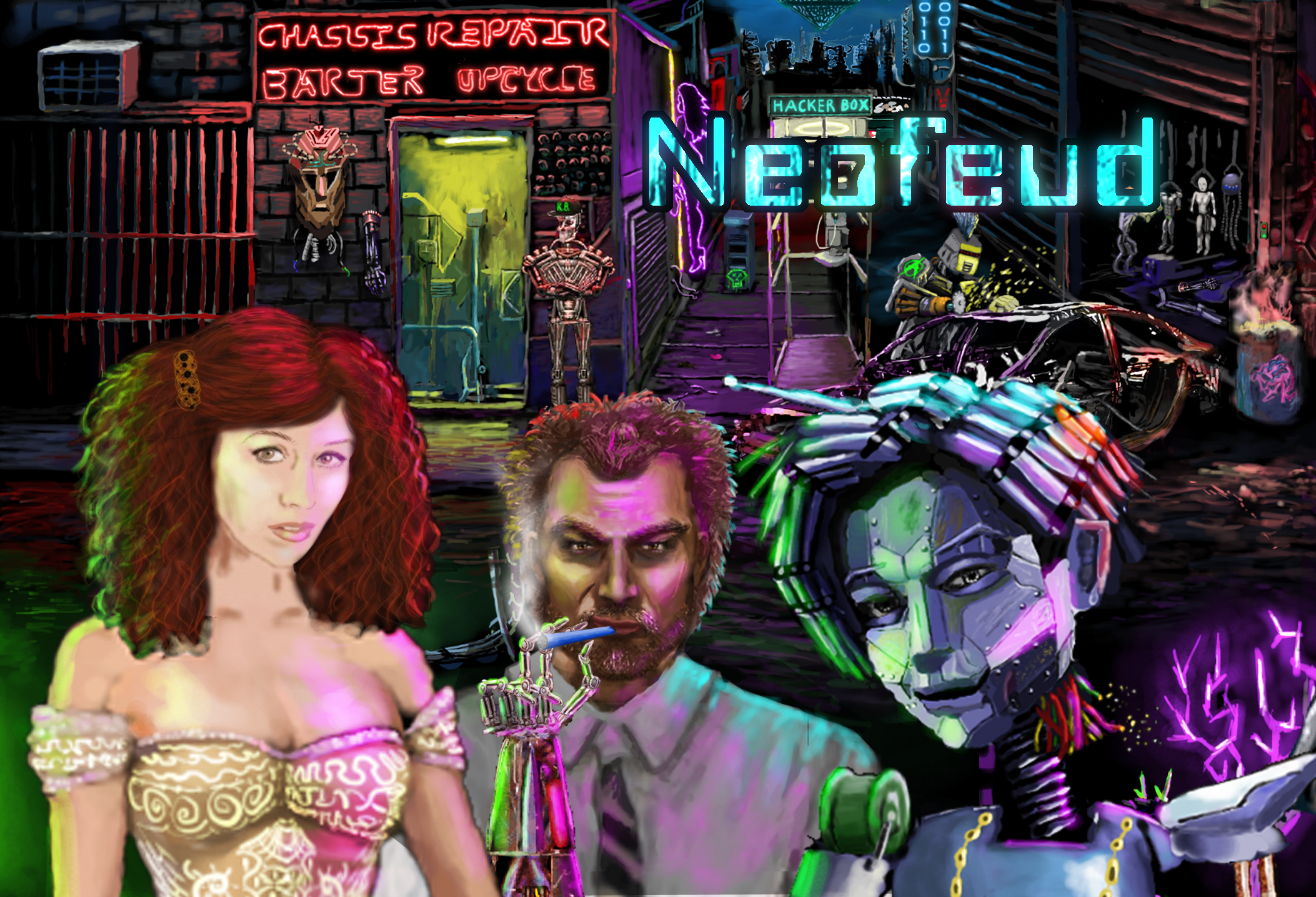 Neofeud
Silver Spook Live #40 - Neofeud 2 City Sneak Peek!
---
Good times doing some live gamedev with some fellow gamedevs and creators :) Also you can see how the follow-up game is coming together, as well as some cozy gamedev gossip. :)




Thanks Peahead Games, Vance Baryn, Aaron Victoria, Angry Klingon Gamer, and Jiri Santora for stopping in!