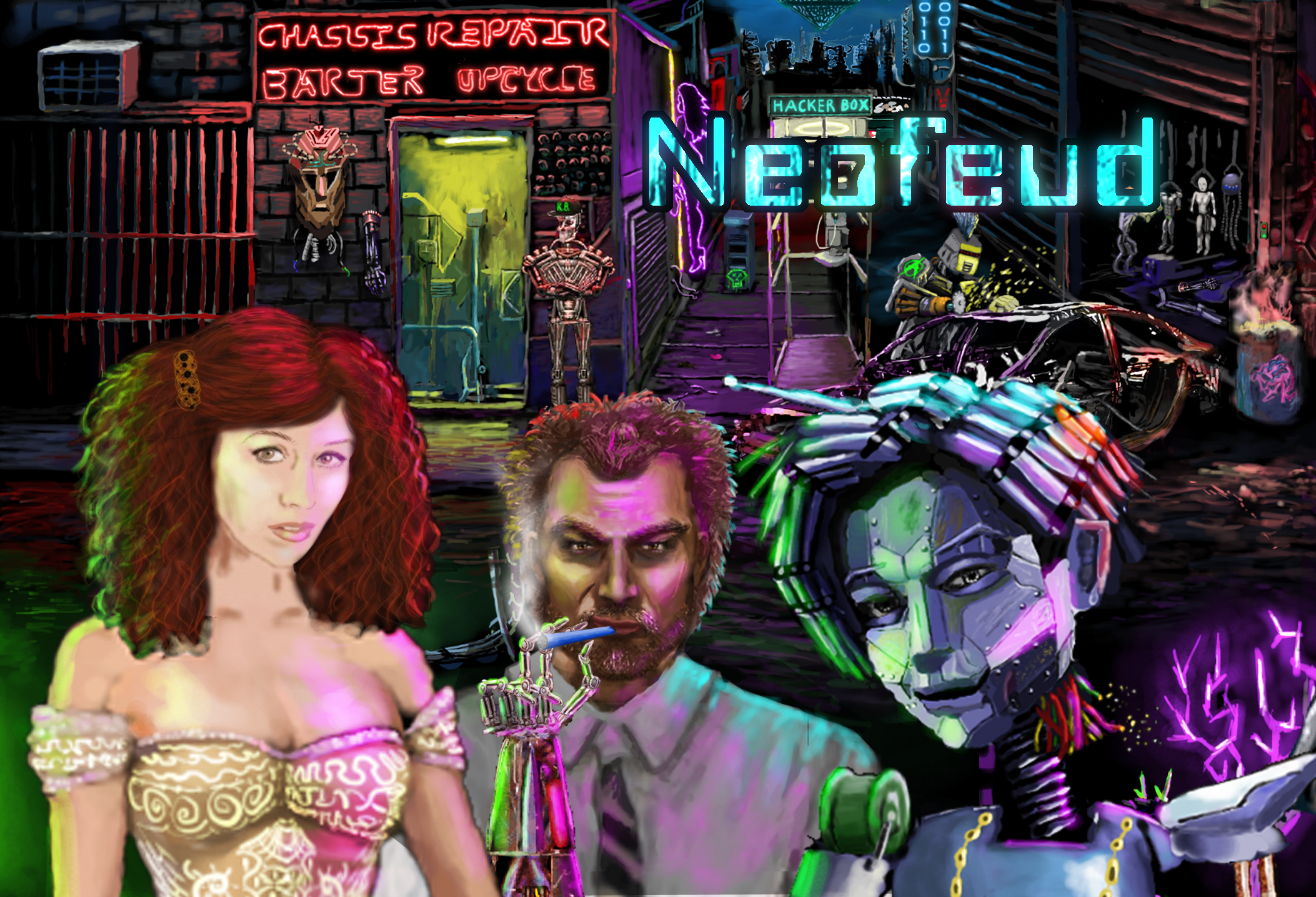 Neofeud
Neofeud Soundtrack on Spotify, iTunes, etc!
---
The Neofeud soundtrack is now up on Spotify!

It's also up on iTunes and Google Play! More platforms coming soon.


If you have a moment, please let me know what platforms you listen to music on and/or buy music with. It would help me greatly, thanks!