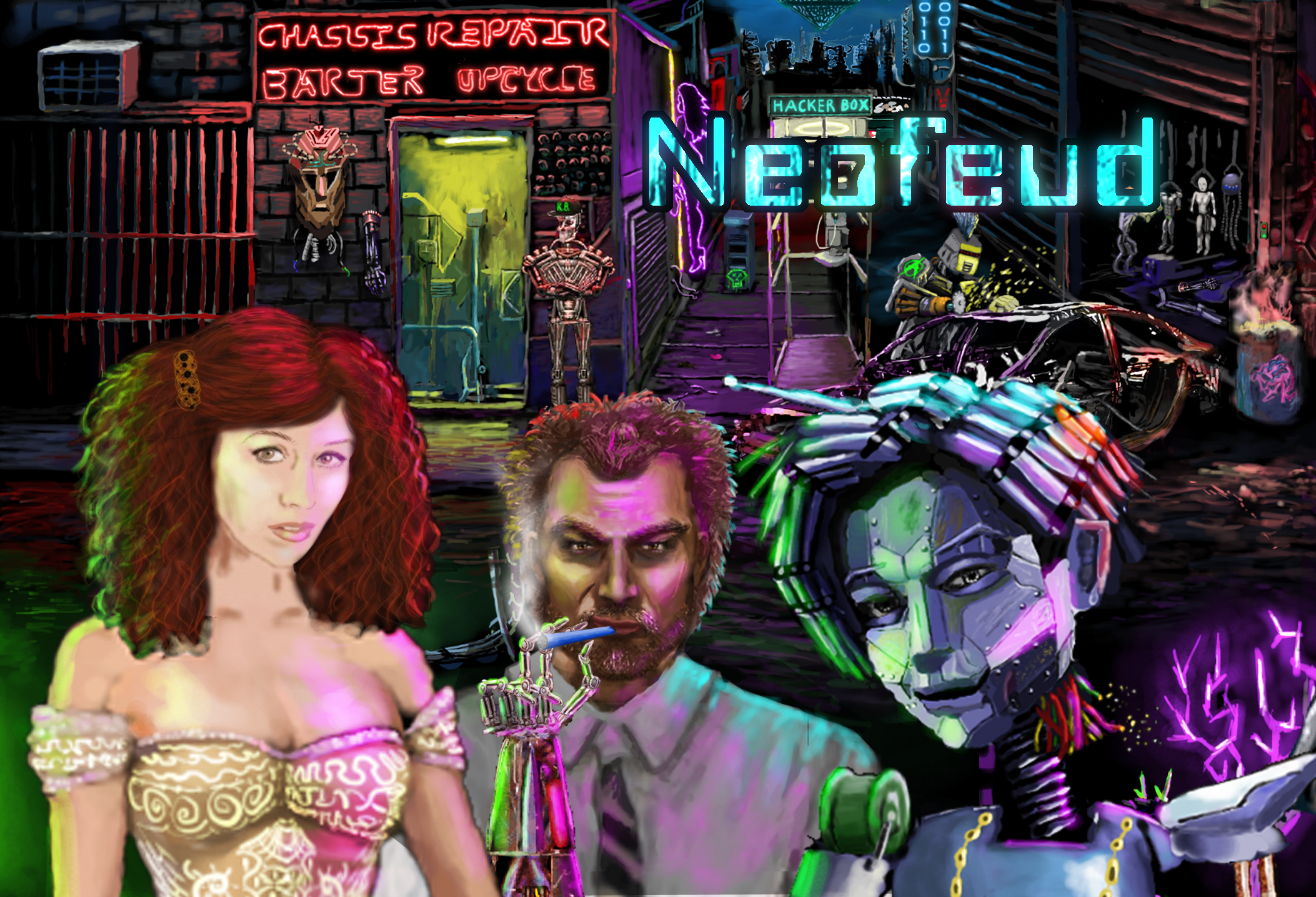 Neofeud
Streaming From Active Volcano Tomorrow!
---
Thanks everyone who picked up Neofeud! This one-guy dev really appreciates it! And if you liked Neofeud, why not leave a review?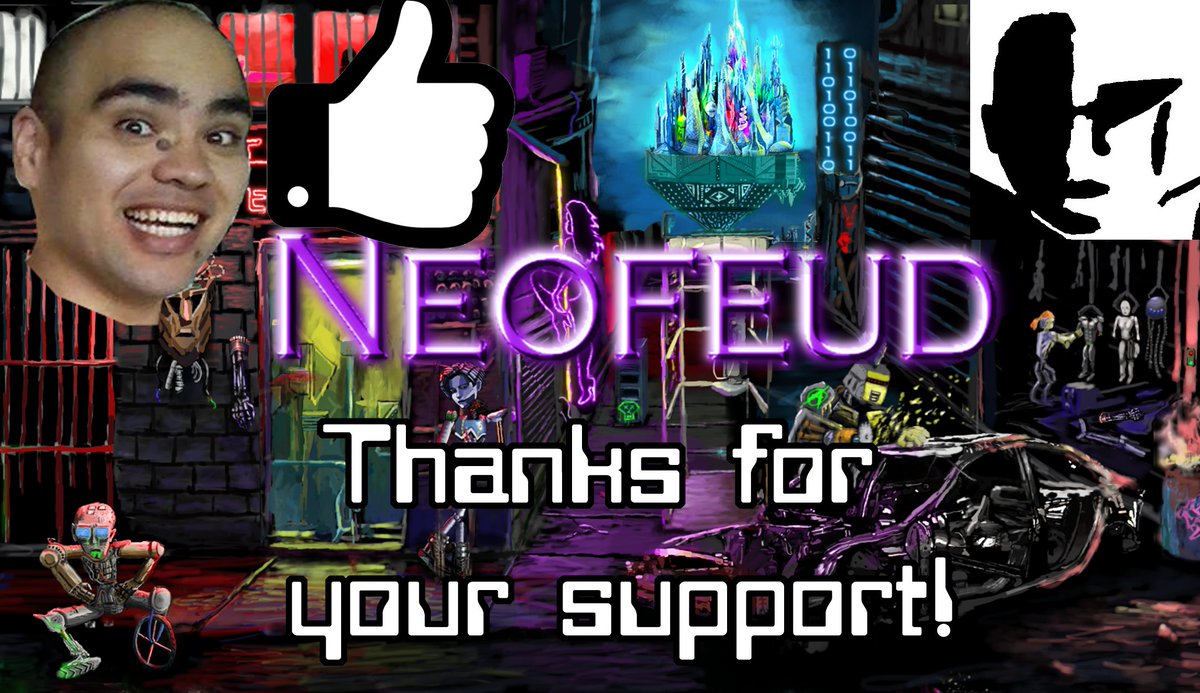 Also, I'm going to be livestreaming tomorrow 12 PM Pacific Time, talking about my William Gibson interview, our current status being near the active volcano, and my plan to get Keanu Reeves on the podcast next.