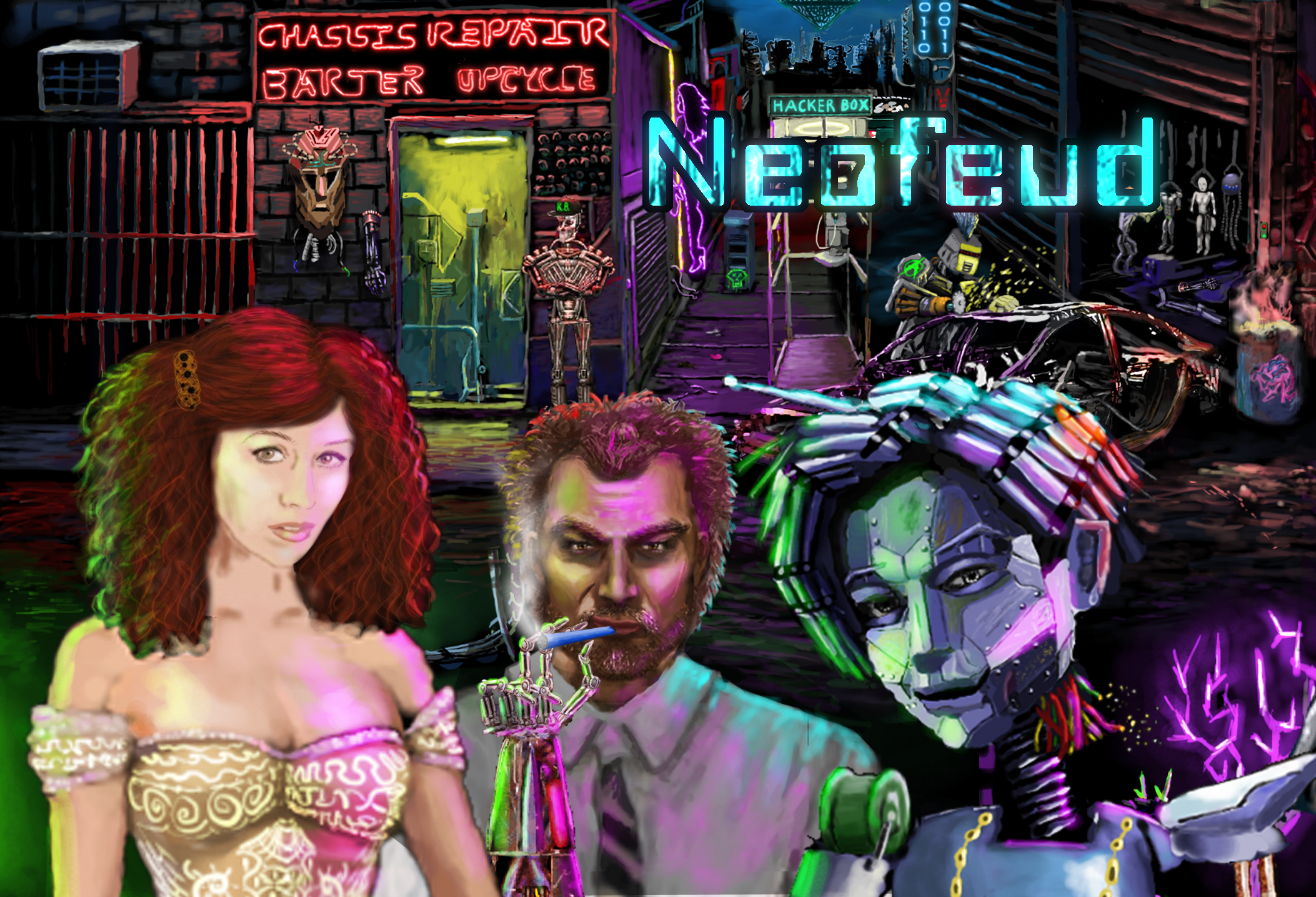 Neofeud
Neofeud is 20% off this week!
---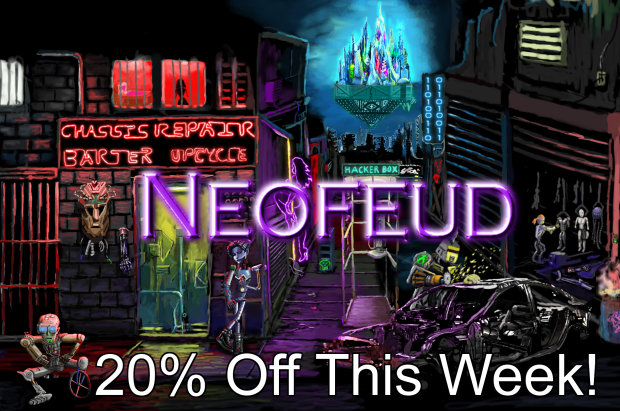 Neofeud is 50% off this week! At $7.50, with 10+ hours of 1366x768 handpainted adventure game goodness, it's a total steal! Get it now and support your one-person-team indie game developers!
If you're still not sure if you think that Neofeud is worth the 12 bucks, have a look at this most recent bit of playthrough by 'Noobvision' :)
In other news, I am currently in crunch-mode on the latest prototype of the next Silver Spook Game, working titled "Forgotten City". Have a look, and stay tuned: the demo will be coming June 30!