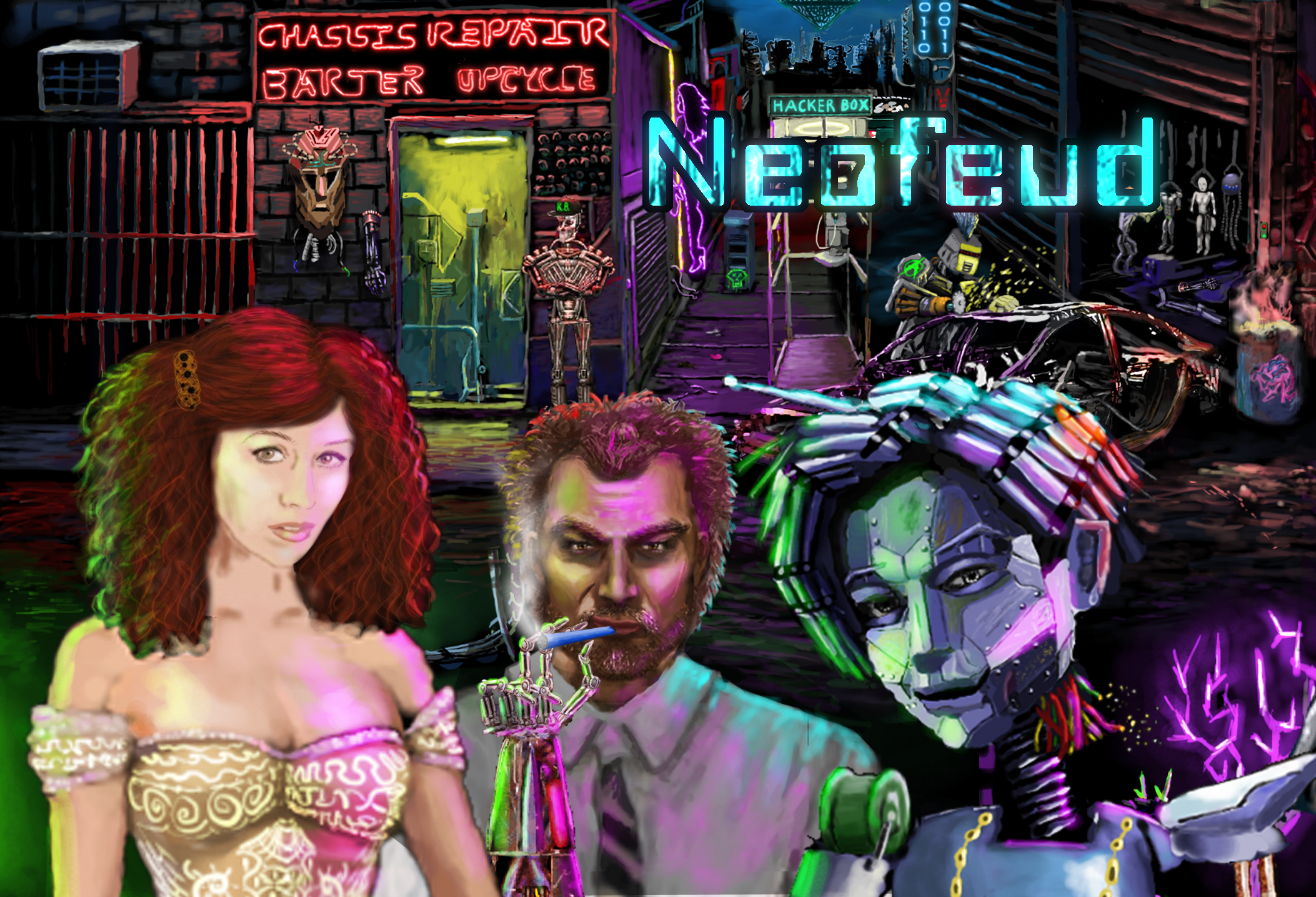 Neofeud
Neofeudal Christmas Stream!
---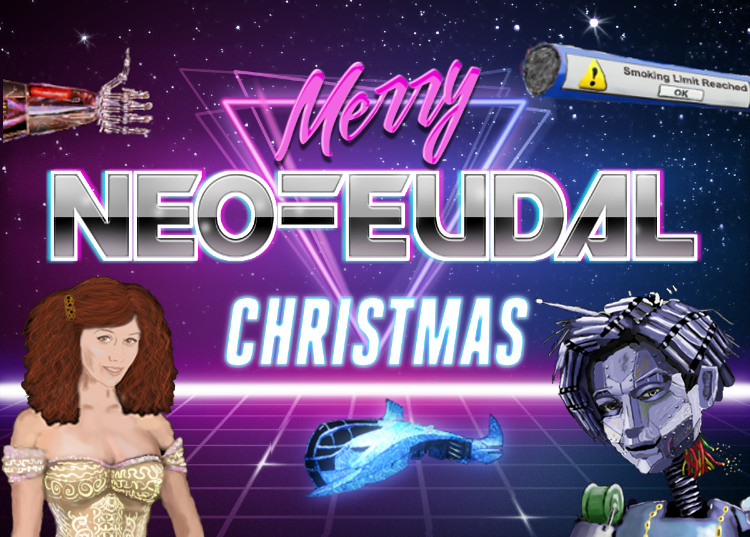 Doing a Christmas stream for everyone who wants to escape the turkey and trying relatives- or has no food or relatives to escape. Tomorrow 12:30 PST! https://www.youtube.com/user/twiliteminotaur
Also don't forget to get Neofeud in the Steam Winter Sale at 60% off! :D Help me pay rents!