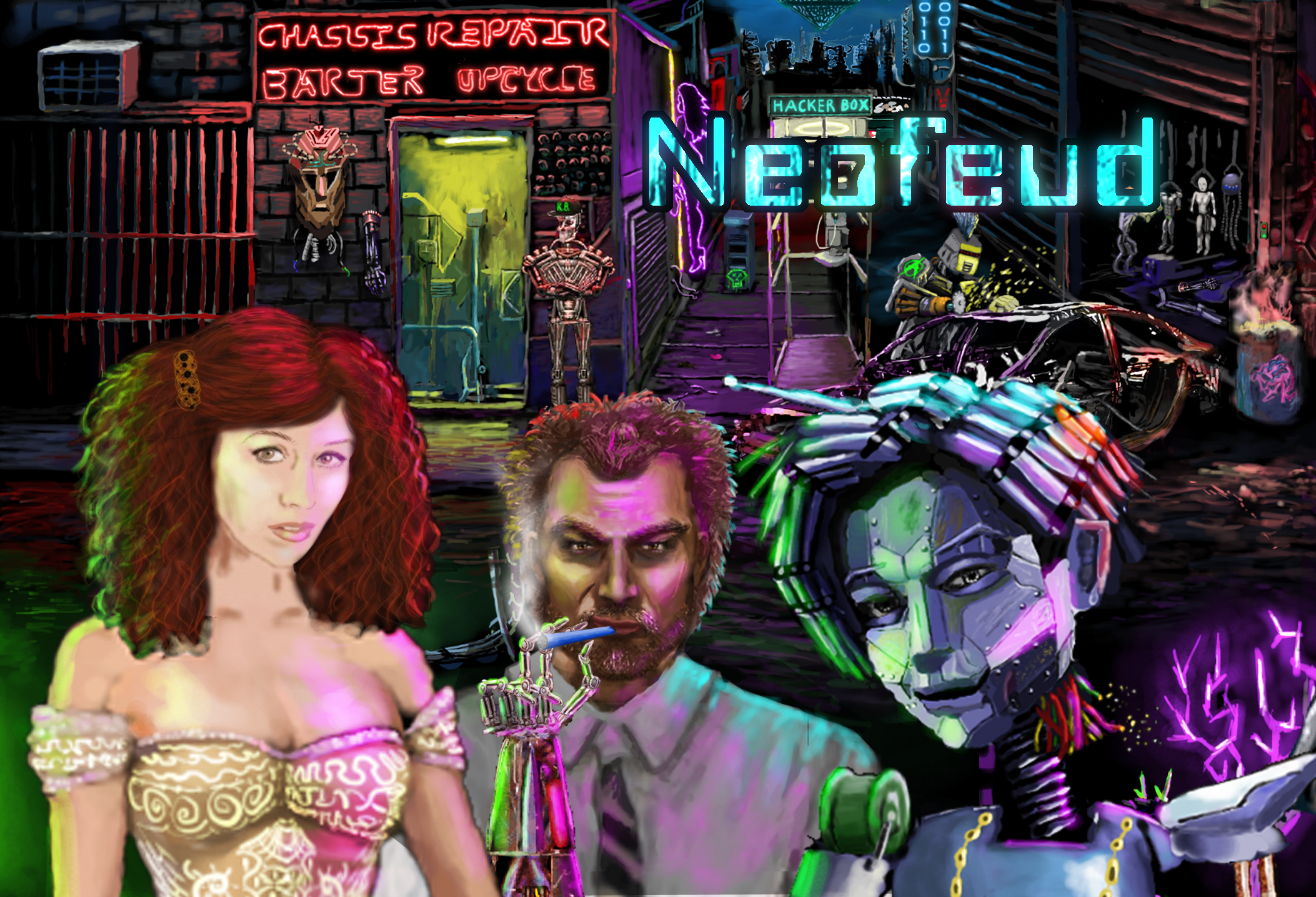 Neofeud
Streaming My Deus Ex Cyberpunk Total Conversion :D
---
I made a Deus Ex total conversion about ten years ago where you play a homeless socialist hacktivist trying not to get drone-striked in downtown San Fran outside of barbwire-walled billionaire enclaves or caught by the AI-automated robot police and thrown in the smartphone sweatshop. 60% AI/automation unemployment rate and global subprime meltdown redux.
I streamed some of Terminus Machina tomorrow in honor of it being about five minutes from reality!
Intro:

Stream:
Comments
Log in with itch.io to leave a comment.
I KEEP MISSING THE STREAMS :(
Oh no! I'm going to be streaming Wednesday around 9:00 PM PAcific Time and then Saturday 1:30 PM Pacific Time
Should be good for that lol I rewatch parts of the stream anyway mainly for neofeud 2 updates snippets